Your partner in the foundry industry
With our commercial agency, we offer companies from other industries the opportunity to sell their products and services in the foundry industry.
We are also able to offer foundries the opportunity to offer their casting production for other industries.
With our huge reputation, many years of experience and several thousand direct contacts, you already have access to a successful established distribution structure. In addition, we take care of initial contacts, inquiries and processing the order.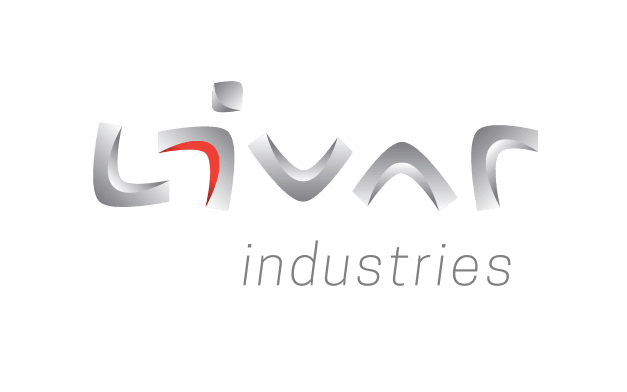 We represent the foundry group LIVAR d.d. from Slovenia in the DACH regions (DE-AT-CH). Their castings are made of gray cast iron and nodular cast iron. The castings are produced as raw parts and, if necessary, can also be produced finished castings The group LIVAR d.d. has been successfully producing since 1954 for the areas of mechanical engineering, tractors and the railway industry. The production capacity of 40,000 tons / year is spread over two locations. Castings from 0.2 to 200 kg for small and medium-sized series productions can be cast there.
In addition, both locations have a modernly equipped facility for machine processing. All quality and environmental certifications such as ISO 9001, 14001 and IATF 16969 are also available. Through our partnership with LIVAR d.d. we offer you the opportunity to purchase high-quality cast parts at attractive conditions. You benefit from our local customer service and many years of experience in the foundry industry. We would be delighted if we could discuss the joint services with LIVAR d.d. to introduce. Here you can find more information about our company at first hand. For a non-binding offer, please send us your specific request.

Always in contact with the customer and our partner -guaranteed-
For further comments or questions, please do not hesitate to contact us.