We offer the following used Casting/Pouring furnace exclusively for sale: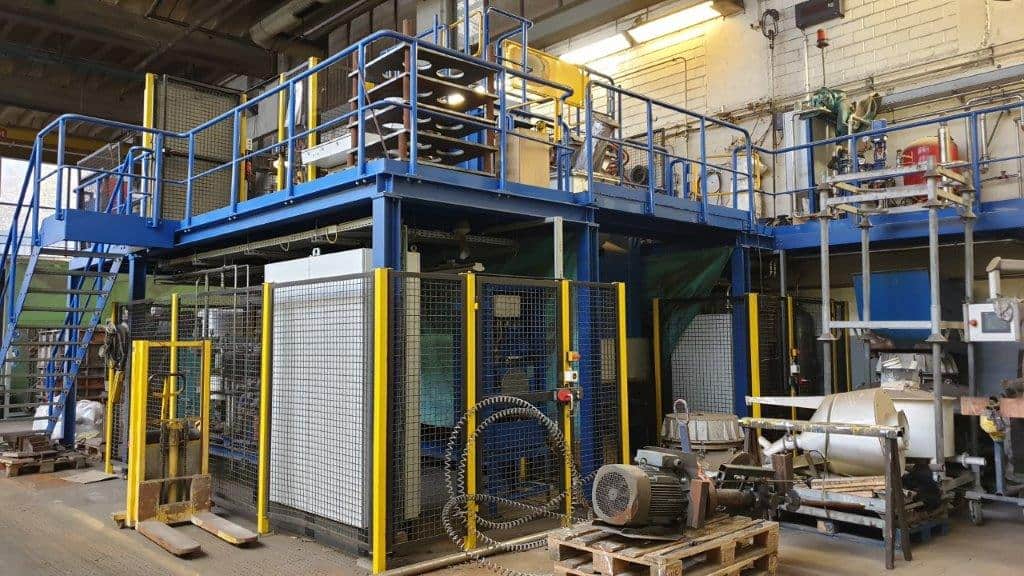 Casting/Pouring furnace for low pressure casting 3,5 / 2,0 t
Make: INDUGA
Model: 2-6.3-NDG-G-2.0/300-N
Year of Mfr.: 2017
Capacity: 300 kW
More information on Pos. 1425 here.
You never want to miss our offers?
Just sign up for our newsletter and always be the first to know about our exclusive offers!