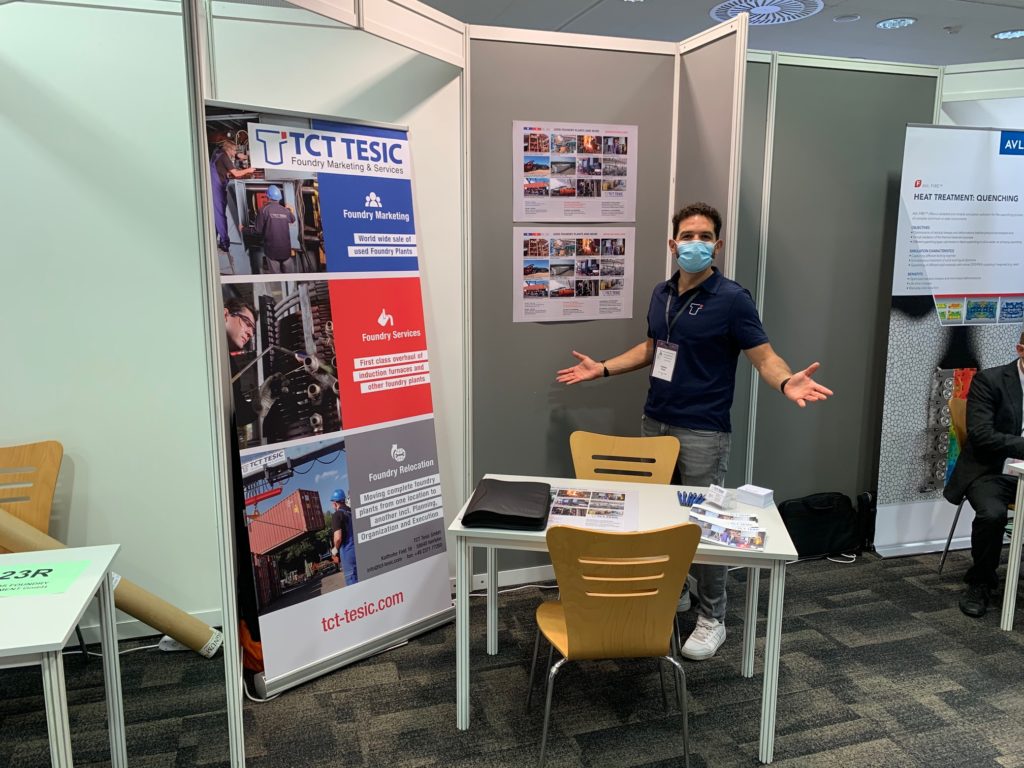 Despite the corona situation and the health regulations, this year's IFC in Portoroz was a success.
Both the organizers and the participants had a lot of discussions about the current situation in the foundry industry as well as the potential future consequences. In addition, this year's presentations by the companies were very educational and informative.
Among other topics, there were presentations on the future of foundry technologies, the use of artificial intelligence in foundries, the use of nanoparticles in industry and achievements in the field of 3D printing for foundries or in induction furnace construction.
In total, there were approximately 40 exhibitors from various areas of the foundry industry, whether manufacturers, suppliers or service providers.
This year's conference in Portoroz shows that even under difficult conditions, the industry sticks together and the companies and associations support each other.