GIFA 2019 – Thank you!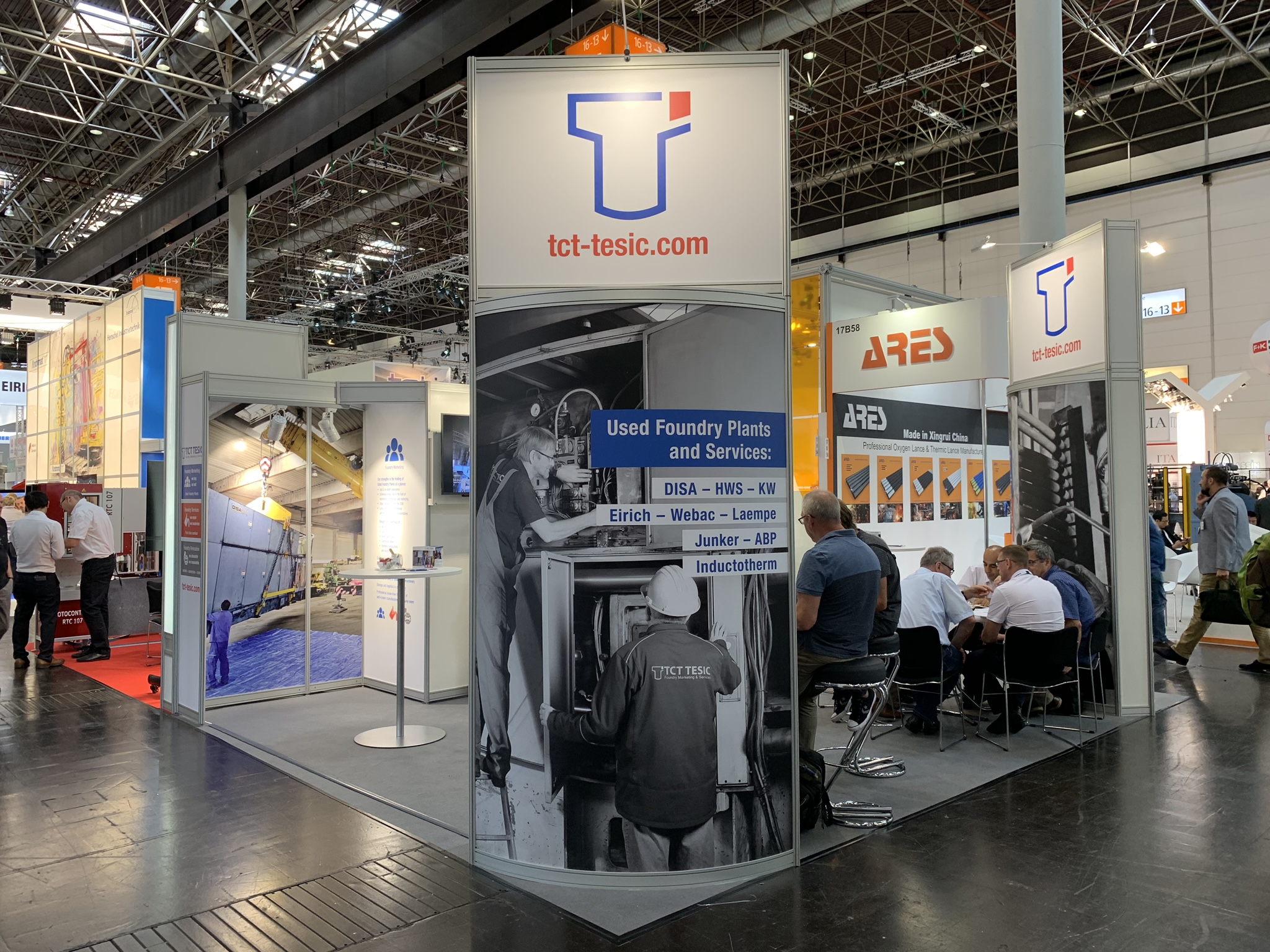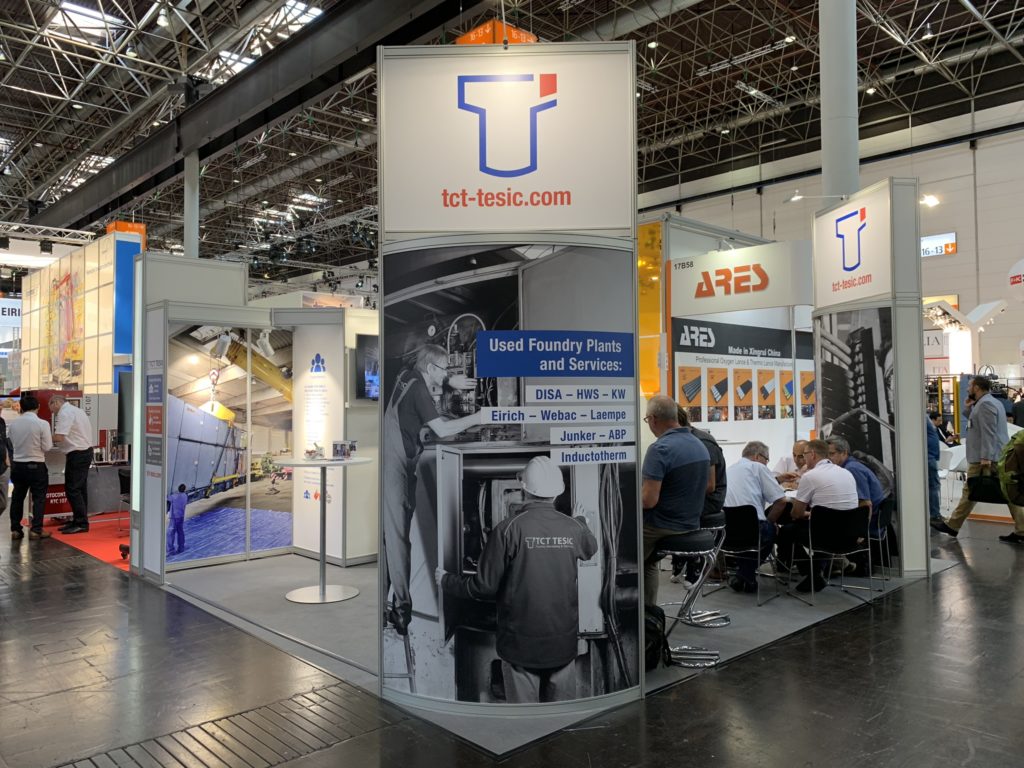 On this way we would also like to thank all visitors, friends, partners and customers for visiting our booth.
We were very happy about the numerous good discussions and hope to support you in your future projects.
Until then, we wish you above all health and much success.
Greetings from Iserlohn
Your TCT team