The Coldbox core machine of Make Roeperwerk with a shooting capacity of 63 Liter was completely refurbished and put on trial at TCT Tesic factory.
The trial run was conducted in presence of the customer, who was very satisfied. The machine was approved. Now it will be prepared for shipment. The machine will be assembled and put into production under supervision of TCT supervisor.
Once again, this is a typical project for TCT. Where the customer can not only buy a used foundry machine BUT also get all related services from one hand from TCT, like get the machine refurbished, upgraded, packed, shipped, assembled and finally start-up.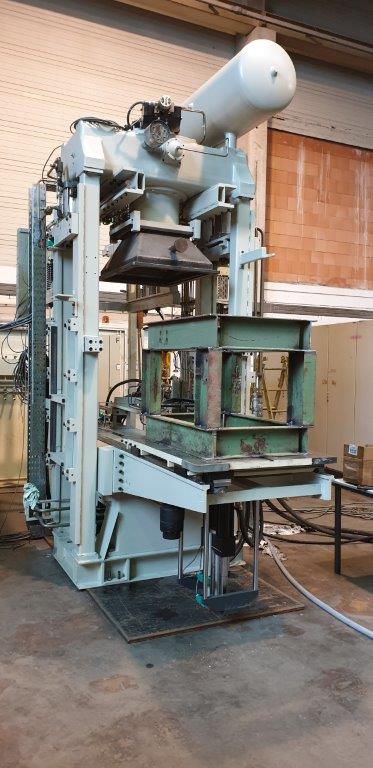 Watch movie on Youtube: https://www.youtube.com/watch?v=96kmr8-N1fI&t=13s