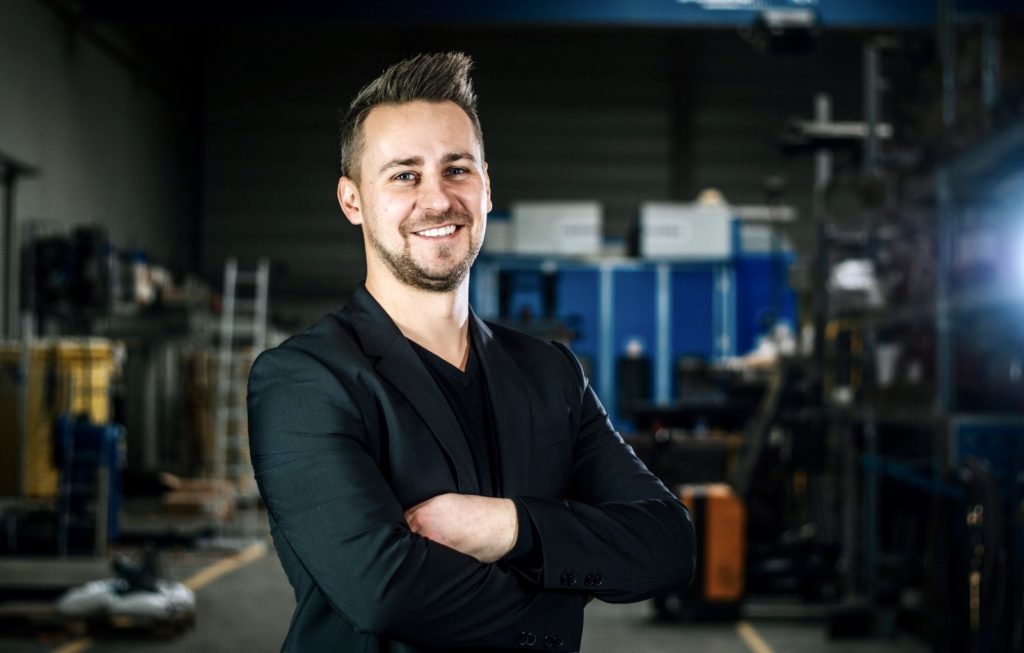 TCT TESIC IS HAPPY TO ANNOUNCE THAT ITS PREVIOUS SERVICE MANAGER, TOBIAS MANKA, HAS OFFICIALLY MOVED INTO MANAGEMENT STARTING ON 01.01.2020!
Tobias Manka has been with the company since 2007 and has worked his way up from auxiliary worker to trainee, and purchasing manager to service manager. He has always been there with full commitment and dedication for the company. In addition to his commercial training and experience, he also has excellent technical understanding of his areas of responsibility, whether in a shirt and tie in the office or blue overalls on the production floor.
Since working as a purchasing and service manager a few years ago, he has enriched and expanded these two departments enormously. In addition to cost savings, he also made a major contribution to optimizing quality and performance – particularly in the area of induction furnace service.
This performance resulted in higher customer satisfaction, order growth and, of course, higher sales in the company's service area. He has always kept an eye on the interests of the customer, his own team and, above all, the company. This also reflects the working philosophy of TCT, which Tobias lives and loves.
For the time being, Tobias and our previous managing director, Zoran Tesic, will jointly steer the strategic orientation of day-to-day business and the company. The entire TCT team will support Tobias in the same way he has previously supported them. And because of this, we are certain that the future of TCT is in very good hands.